Our promise to equip IT professionals with the cutting-edge skills they need to create and be a part of scaling world class organizations is only made possible through handpicked, tailor-made solutions which we have designed as a roadmap to harnessing data to drive innovation and operational excellence in any system.
Our services target both Professionals looking to start or advance a career in IT and Organizations looking to supercharge the data that they manage. They include the following.
Our works speak for us. We have worked with numerous organizations of different sizes on different projects and have trained well over [100] Database Administrators who are currently placed in different IT Companies across the United States.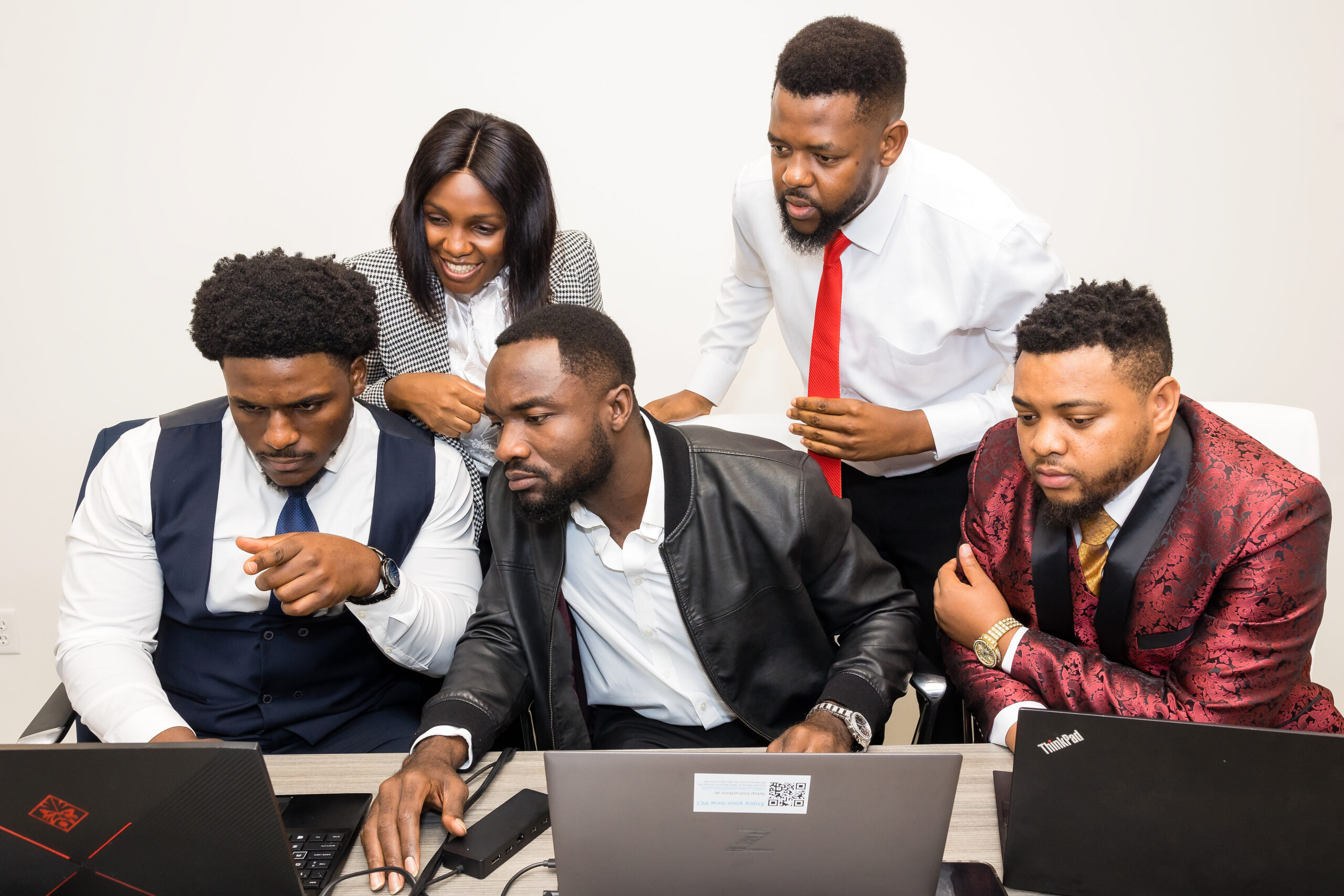 About us
JOINIT Solutions LLC is an IT Consultancy specialized in bridging the IT Gap by supporting individuals in starting or developing a career in IT and offering advanced IT services that enable organizations and small businesses to transform their operations through innovative IT solutions and leverage our networks to find and recruit top IT talents.
Contact Us
+1 (210) 993-7190
contact@joinitsolutions.com
www.joinitsolutions.com
Visit Us
13923 Elounda
San Antonio, TX, 78245
USA