We understand how intimidating and sometimes scary it can be to begin an IT Career. That is why our team is committed to working with individuals who are interested in taking advantage of the vast opportunities that an IT career can present to them.
Through our programs and activities, we orientate individuals who are starting or considering starting an IT Career on what direction will best suit their interests and capabilities. We also commit to mentoring the people we train and work with as they grow in their careers.
We are committed to creating a community of dedicated IT professionals who are focused and serious about becoming the best they can be in their respective fields and in turn committed to helping us create a better, more efficient world.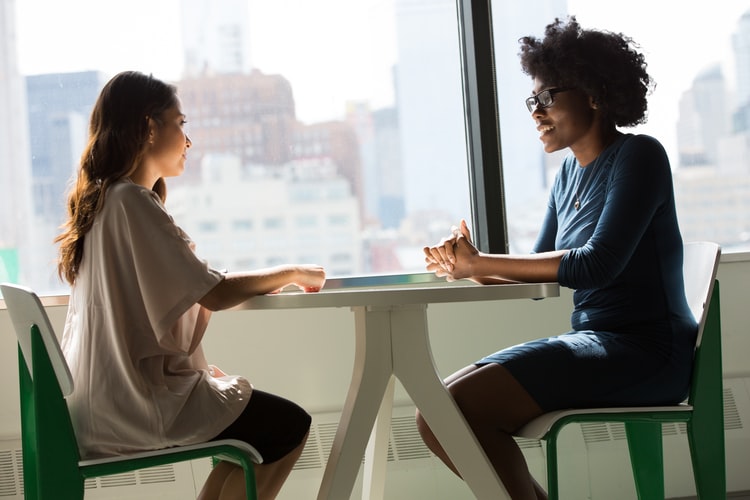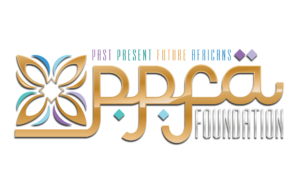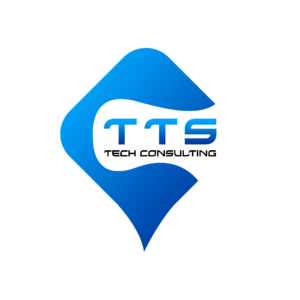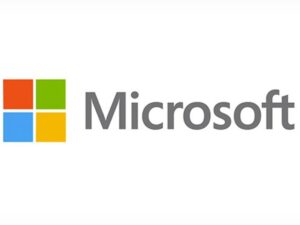 Let's help you kick start your IT career now with professionals available to meet your needs 24/7.
About us
JOINIT Solutions LLC is an IT Consultancy specialized in bridging the IT Gap by supporting individuals in starting or developing a career in IT and offering advanced IT services that enable organizations and small businesses to transform their operations through innovative IT solutions.
Contact Us
+1 (210) 993-7190
contact@joinitsolutions.com
www.joinitsolutions.com
Visit Us
13923 Elounda
San Antonio, TX, 78245
USA