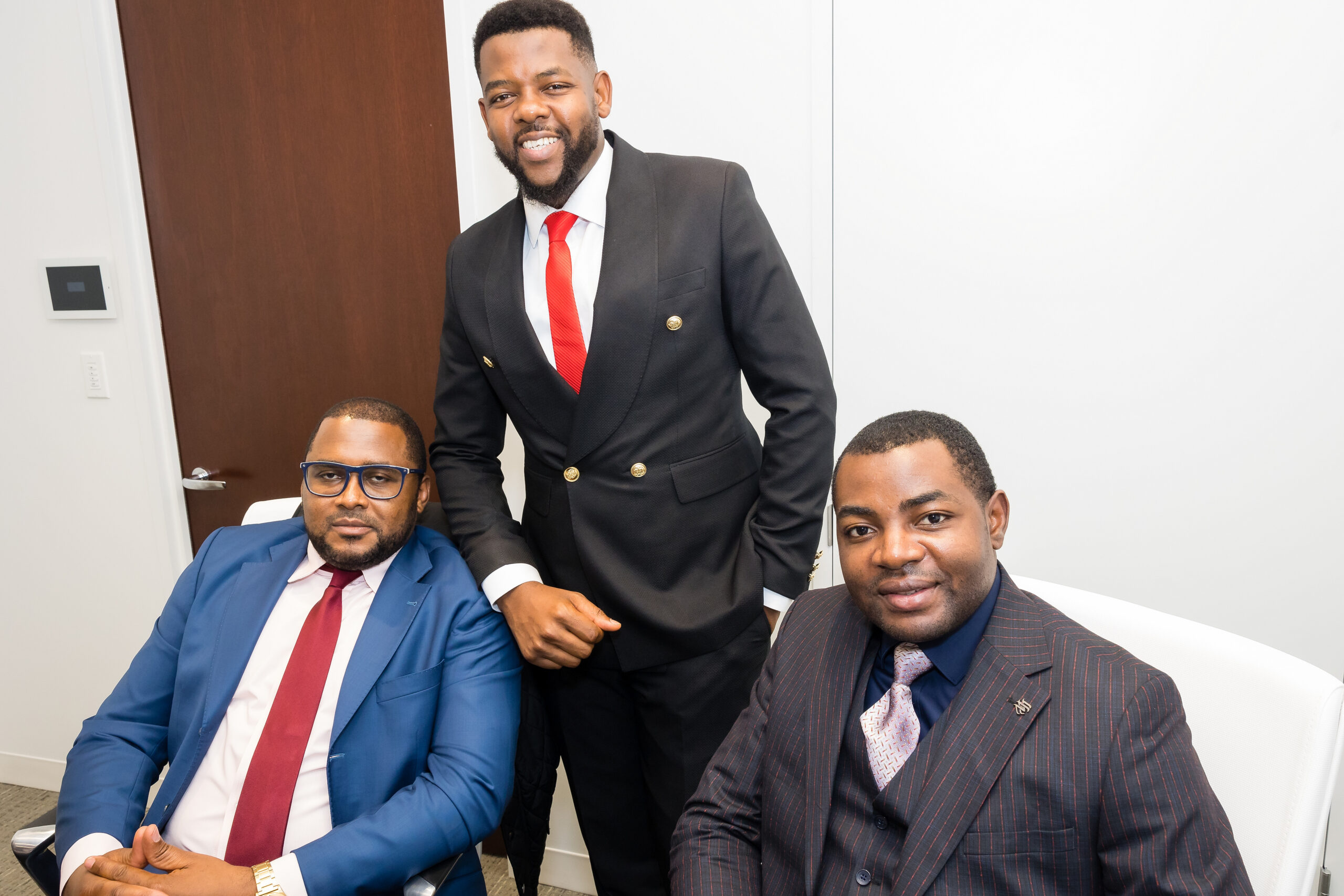 As experienced IT professionals ourselves, we have a clear understanding of the needs of today's workplace, so we have positioned ourselves as one of the most effective staffing organizations in the American IT Market, providing innovative and revolutionary Workforce Development Solutions to organizations and corporations who want to maximize their recruitment and training goals.
With a rich network and database of thousands of IT specialists and certified professionals around the country – some of whom we've personally trained, we can source for, recruit and train the perfect fit for any IT position within your company.
As your staffing partners, we'll worry about finding the right person for your team as you focus on doing what you do best.
About us
JOINIT Solutions LLC is an IT Consultancy specialized in bridging the IT Gap by supporting individuals in starting or developing a career in IT and offering advanced IT services that enable organizations and small businesses to transform their operations through innovative IT solutions and leverage our networks to find and recruit top IT talents.
Contact Us
+1 (210) 993-7190
contact@joinitsolutions.com
www.joinitsolutions.com
Visit Us
13923 Elounda
San Antonio, TX, 78245
USA