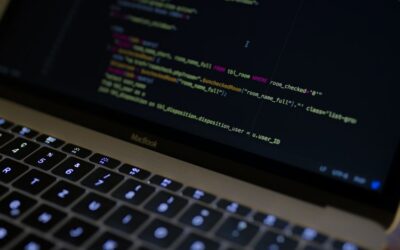 Besides taking a Hands-on training to become a Database Administrator, one very important component that most aspiring DBAs forget to consider is certification. Although certifications are not a requirement for all DBA jobs out there, most companies now-our-days, turn...
read more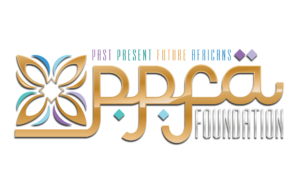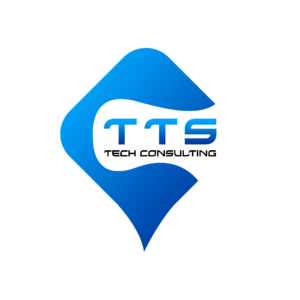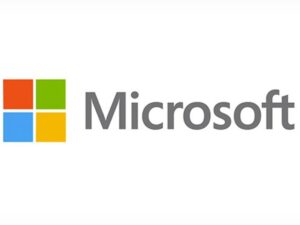 Apply for a Course
With JOINIT Solutions, you'll get the best instructors in the field using real life work scenarios to transform you into world class IT professionals.
Book Consultation
Questions about Database administration
1-on-1 coaching
Interview Preparation / Resume Review
About us
JOINIT Solutions LLC is an IT Consultancy specialized in bridging the IT Gap by supporting individuals in starting or developing a career in IT and offering advanced IT services that enable organizations and small businesses to transform their operations through innovative IT solutions.
Contact Us
+1 (210) 993-7190
contact@joinitsolutions.com
www.joinitsolutions.com
Visit Us
13923 Elounda
San Antonio, TX, 78245
USA