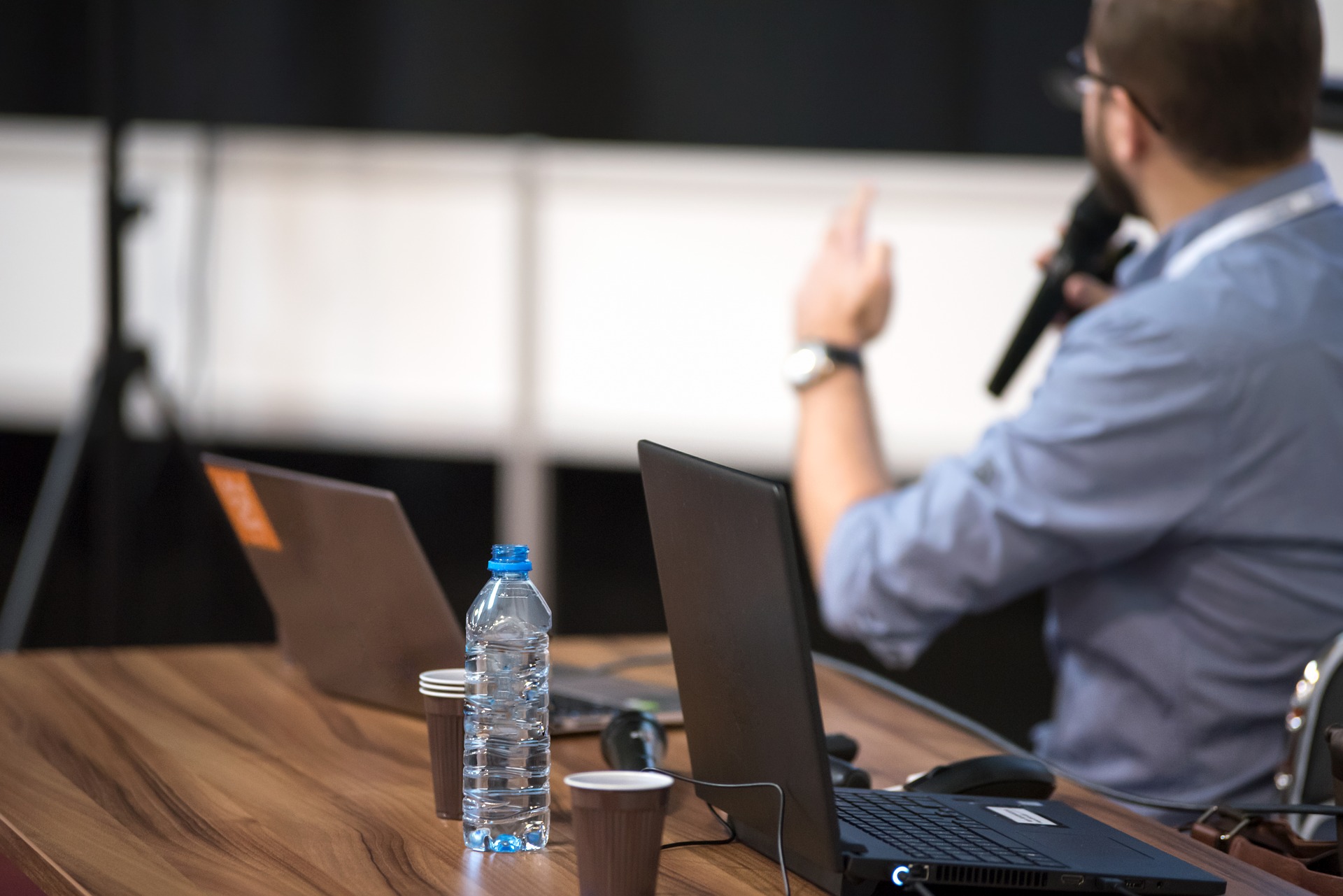 "He who asks for directions never gets lost." — African Proverb
Our Mentorship and Coaching Program is one that pits trainees with individual members on our team and other experienced IT professionals in the field with one-on-one interactions to assist trainees in bringing out the potential in them. We believe that our trainees, just as others before them, have something different and unique inside them which they can apply to the field, thus, we assign mentors to ignite the fire in them, light the torch for them, cheer them on, and show them the right path to work in achieving their respective goals.
At JoinIT Solutions, we understand that getting into a new field, as many of our trainees are, can be challenging sometimes. Therefore, we say when you are unable to see where you are headed, you need to speak to those who have been there. Our team of IT professionals has all been there. Most of them with stories just like your own. With a zeal and passion to learn just as you now possess and they have busting careers in these fields of IT. Coaches and Mentors are not always going to possess all the answers you seek, but they will always guide you to find these answers.
We believe in your potential, let us help you bring it out!
Contact us Today!
About us
JOINIT Solutions LLC is an IT Consultancy specialized in bridging the IT Gap by supporting individuals in starting or developing a career in IT and offering advanced IT services that enable organizations and small businesses to transform their operations through innovative IT solutions and leverage our networks to find and recruit top IT talents.
Contact Us
+1 (210) 993-7190
contact@joinitsolutions.com
joinitsolutions.com
Visit Us
13923 Elounda
San Antonio, TX, 78245
USA