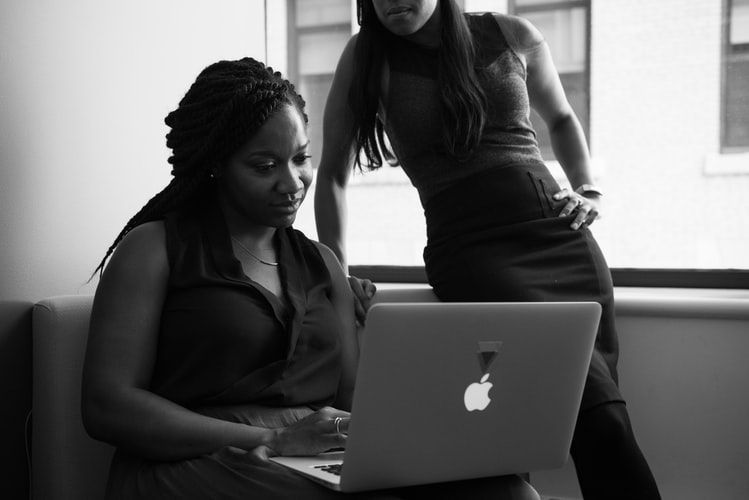 IT has changed and continues to change everything around us from the way we work to the way we live. It is getting impossible to do anything or find any job nowadays that does not require some basic knowledge of IT management. At every level, every Organization including the government is looking into how to use IT to operate better and to provide a better experience to their customers.
Through our Training programs, we accompany anyone interested in starting or developing an IT career at any level with highly marketable skills which will equip you with everything you need to become professionally certified, highly employable, or ready to kick-start your own venture.
We have curated a host of courses centered around relational database management systems which will take anyone from novice to Database Admin in only a couple of months. Our specialties include MS Azure, AWS, Oracle Db management systems, IT Infrastructure, Computer network, and Scrum Master.
With JOINIT Solutions, you'll get the best instructors in the field using real-life work scenarios to transform you into world-class IT professionals.
About us
JOINIT Solutions LLC is an IT Consultancy specialized in bridging the IT Gap by supporting individuals in starting or developing a career in IT and offering advanced IT services that enable organizations and small businesses to transform their operations through innovative IT solutions.
Contact Us
+1 (210) 993-7190
contact@joinitsolutions.com
www.joinitsolutions.com
Visit Us
13923 Elounda
San Antonio, TX, 78245
USA