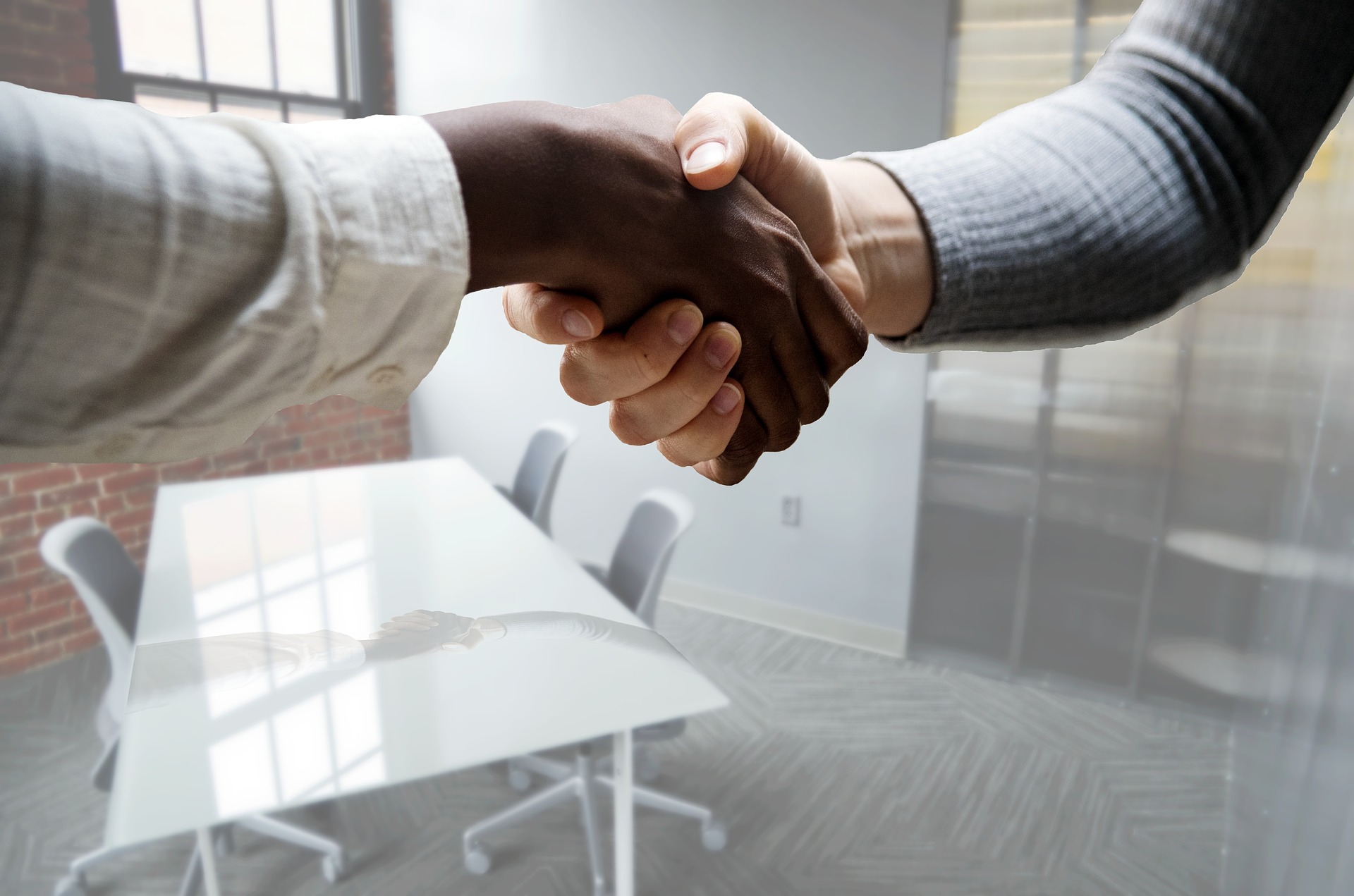 New partnership with The University of Buea
JoinIT Solutions and College of Technology of The University of Buea partnership
JoinIT Solutions is pleased to announce partnership with the College of Technology of the University of Buea, meant to offer Microsoft SQL Server Database Administration training (DBA). This 6-months first of its kind hands-on instructor-led training will equip learners in Cameroon with the necessary skills to apply and pick up Microsoft SQL Server Database Administration Jobs as well as other data related jobs such as Data analysts, Database Developers, Database Architects and Microsoft Azure Database Administrator roles in both local and international companies.
This 6 months online training will focus on Administering SQL Server on-premise, as well as exposure to cloud computing covering Azure fundamentals, and administering relational databases in Azure. Throughout, trainees shall be evaluated on projects and assessments to ensure they grab both the theory and practical knowledge in administering SQL Server databases. At the end of the training, trainees will register and write Microsoft certification – DP300, Administering Relational Database in Azure and will be issued an end of course certificate from the college of technology, University of Buea.
With companies now looking for role-based skills, and outsourcing IT Jobs to other countries, this training will equip our trainees in Cameroon with hands-on skills needed to be relevant in this era of information technology.
Our partnership with the University of Buea goes beyond training database administrators. We will also focus on other role-based training in both on-prem and cloud computing.
Also, through the College of Technology, JoinIT shall organize career fairs to provide networking events for graduates and employers. These events will serve as a platform for organizations to gain strategies on how to restructure their IT departments while bringing in role-based skills for effective productivity.
Deadline for registration into the 2023 class session is September. The training will begin in October. Spots are limited and priority will be given to those who meet the training requirements. This will be on a first come first serve basis.
Training Requirements
Computer, Minimum specifications
Windows 10 or 11 Pro Operating system
16 GB RAM
500 GB Storage
Second monitor (External Monitor)
Good internet connection
Availability to attend classes
Class schedule: This time table takes into account, hours of good internet connection and also accommodates those who are working
Mondays 3:00AM – 6:00AM Cameroon Time
Wednesdays 3:00AM – 6:00AM Cameroon Time
Saturdays 12:00AM – 3:00AM Cameroon Time
For more information contact:
JoinIT Solutions:
Contact@joinitsolutions.com, +12109937190
College of Technology, UB:
Michael Anumoh: michael.anumoh@ubuea.cm, +237682498299
About us
JOINIT Solutions LLC is an IT Consultancy specialized in bridging the IT Gap by supporting individuals in starting or developing a career in IT and offering advanced IT services that enable organizations and small businesses to transform their operations through innovative IT solutions and leverage our networks to find and recruit top IT talents.
Contact Us
+1 (210) 993-7190
contact@joinitsolutions.com
joinitsolutions.com
Visit Us
13923 Elounda
San Antonio, TX, 78245
USA