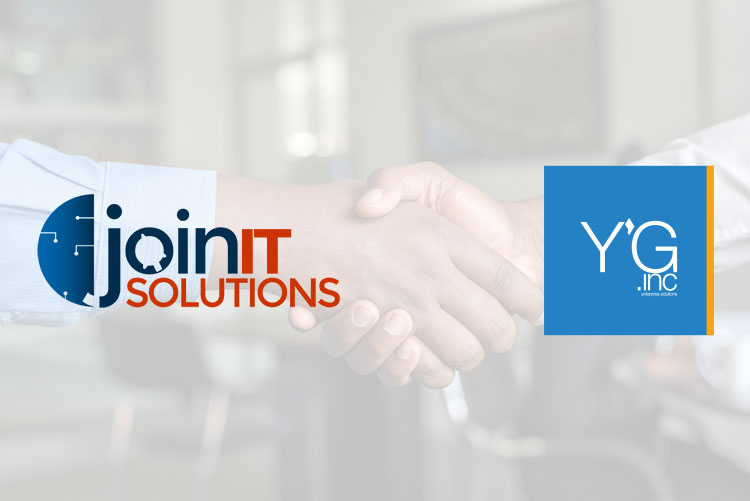 Partnerships are a big part of our working model and the only way we can ensure that we stay up to date with Industry standards in every aspect of the IT spheres that we're involved in.
It is for this reason that we're always creating solid partnerships with specialists in various aspects of Information Technology.
Today, we're excited and proud to announce our partnership with Y'G Inc. Headquartered in Bamenda, Cameroon, Y'G is an Enterprise Development Company working with every type of Organization to find creative ways of reaching out to more people and delivering a great customer experience with the use of simple and affordable Business and Digital Solutions like Web & Application Development, Digital Marketing, Corporate Branding & Advertising, Training & Development, Business Connectivity and Consulting.
Through this partnership, we'll be working together to provide our clients with Web Design and Development services and training geared at enabling them establish and maximize the vast potentials of the internet. We will in the nearest future also begin training programs around Web Development and Design, Digital Marketing and other aspects of the Business of the Internet.
Together, we will be providing simpler, better, faster services to our clients. Don't forget to checkout and apply for our upcoming courses here on our courses page.
About us
JOINIT Solutions LLC is an IT Consultancy specialized in bridging the IT Gap by supporting individuals in starting or developing a career in IT and offering advanced IT services that enable organizations and small businesses to transform their operations through innovative IT solutions and leverage our networks to find and recruit top IT talents.
Contact Us
+1 (210) 993-7190
contact@joinitsolutions.com
joinitsolutions.com
Visit Us
13923 Elounda
San Antonio, TX, 78245
USA