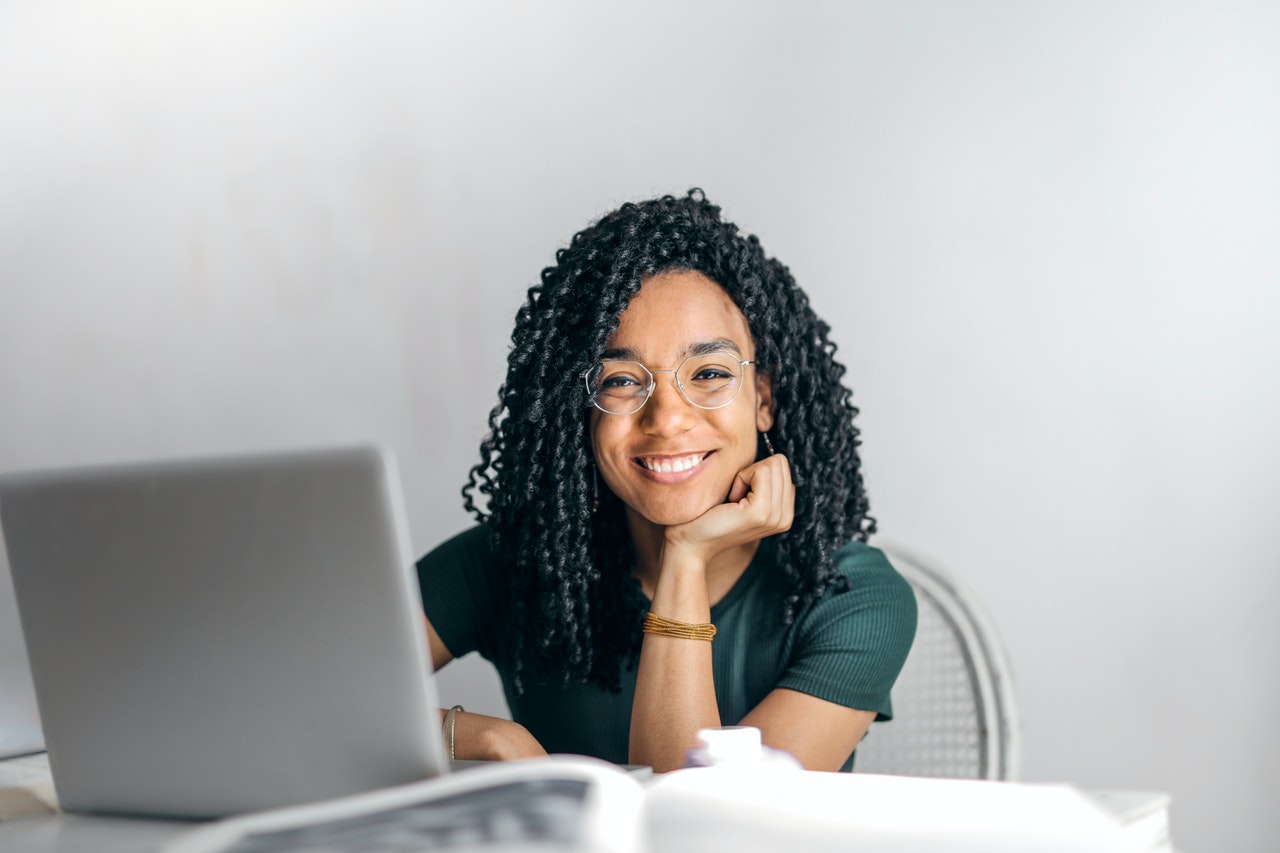 March 2021 MSSQL Server DBA new students Orientation
Orientation is a chance for students to learn how things work at their new school and meet other students as well as their lecturers. Orientation is also a chance for the school to start getting to know their students.
In fact, here at JoinIT Solutions LLC, Orientation is considered as the kick-start of the training course, hence mandatory for all our prospective students.
For our upcoming March 2021 MSSQL Server DBA hands-on training course, our team cannot wait to meet our prospective students. Orientation date will be announced subsequently
Date:
Time:
Venue: Zoom (invite will be communicated through the "Orientation Class" WhatsApp page)
We look forward to connecting with you all soon.
JoinIT Solutions LLC Admissions
About us
JOINIT Solutions LLC is an IT Consultancy specialized in bridging the IT Gap by supporting individuals in starting or developing a career in IT and offering advanced IT services that enable organizations and small businesses to transform their operations through innovative IT solutions and leverage our networks to find and recruit top IT talents.
Contact Us
+1 (210) 993-7190
contact@joinitsolutions.com
joinitsolutions.com
Visit Us
13923 Elounda
San Antonio, TX, 78245
USA