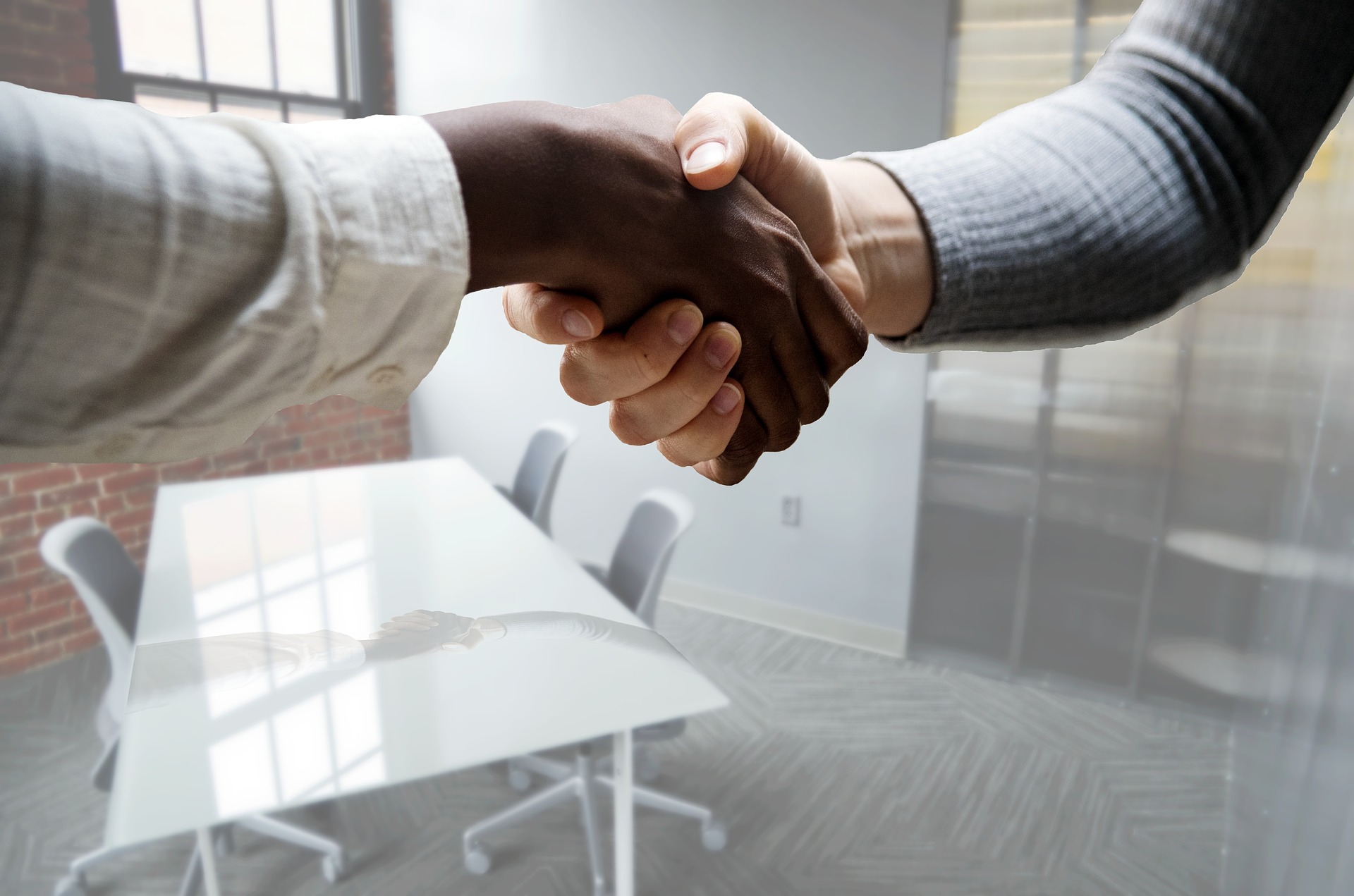 Confidence is key! This adage is thrown around in just about everything we do in our daily lives. However, there is one thing that instills confidence more than anything else: Knowledge of the subject matter.
After taking you through a rigorous, professional, and well-tailored training program that gives you all skills you need to succeed as a DBA and then some, you are then sent into the 'wild' to get your first DBA Job. This can be a daunting task for many as in order to secure employment, you need to go through several vigorous interview processes that for many Organizations can be hours of phone, video, and in-person interviews. So, when you think about it, the nerves, sweaty palms, and wondering if your tie is in the right position, recall that there is good news.
What is the good news? It is that we are here to guide you through all that. Not only does JoinIT Solutions have the right tools to make you succeed, our extensive and experienced team of Instructors, all working as Database and Cloud Engineers, will give you just the right decorum required at interviews. Interview Preparation is a key factor of our organization and we do not take it lightly. The ability to express yourself in a panel and communicate knowledge in a coherent manner is something we instill in our trainees from Day 1 here at JoinIT Solutions.
With Multiple Interview Preparation sessions that run weekly, strategies are discussed on how to answer interview questions in the many forms they can be posed. We also provide trainees with a plethora of possible interview questions and answers in PDF and other online resources to ensure that they are equipped for whatever is required of them.
At JoinIT Solutions, we believe the immense knowledge we give you in all our programs should equally be backed by an unbeatable interview decorum that makes you stand out from the rest of the pool.
Get in touch today and secure that Job!
About us
JOINIT Solutions LLC is an IT Consultancy specialized in bridging the IT Gap by supporting individuals in starting or developing a career in IT and offering advanced IT services that enable organizations and small businesses to transform their operations through innovative IT solutions and leverage our networks to find and recruit top IT talents.
Contact Us
+1 (210) 993-7190
contact@joinitsolutions.com
joinitsolutions.com
Visit Us
13923 Elounda
San Antonio, TX, 78245
USA