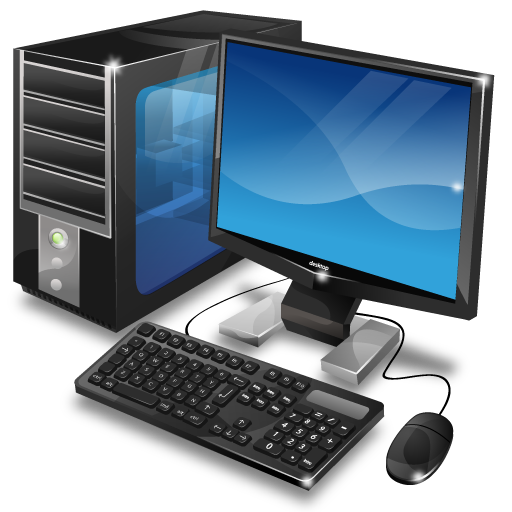 Computers are an integral part of the world we live in. From work to home, computers are almost as important in our daily lives as the air we breathe. While this goes without saying, before you learn any specialized technical skills, at the very least you need a fundamental understanding of what a computer is and how it works. Therefore, this course is well-tailored to equip you with Computer Knowledge that can be applied to every industry and every career out there.
Computers look very complex and sometimes can be, but at the core of everything complex are the fundamentals – the basics. These things include the hardware and software that govern inputs and output devices that make these incredible machines function and do exactly what we want them to do. Having a good mastery of how to use a computer has proven to be vital in reducing the amount of labor that we exert on tasks.
So, whether you are a student in school or an experienced professional looking to take their computer skills to the next level, this course is for YOU!
Course Details
– Introduction to Computing and Types
– Components of a computer: Hardware vs Software
– How do computers process data?
– Storage devices
– Computer Networking
– Microsoft Office (Word, PowerPoint, Excel)
– IT Environments
– IT teams and Responsibilities
Course Duration
1-2 months
Start Date
TBA
About us
JOINIT Solutions LLC is an IT Consultancy specialized in bridging the IT Gap by supporting individuals in starting or developing a career in IT and offering advanced IT services that enable organizations and small businesses to transform their operations through innovative IT solutions and leverage our networks to find and recruit top IT talents.
Contact Us
+1 (210) 993-7190
contact@joinitsolutions.com
joinitsolutions.com
Visit Us
13923 Elounda
San Antonio, TX, 78245
USA