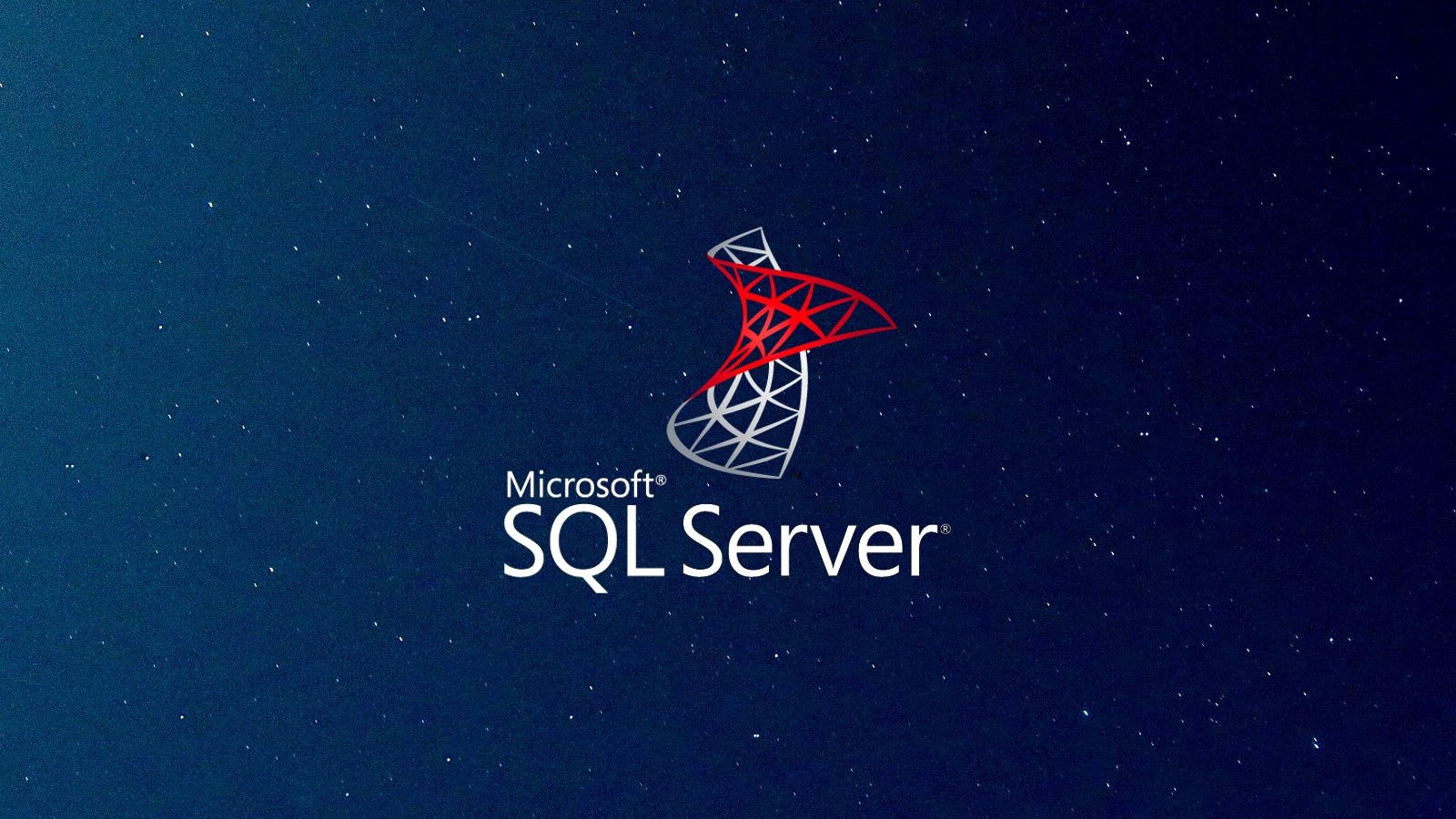 SQL Server hands-on DBA training April 23 session.
April 2023 Session
Application Form: SQL Server hands-on database administration training.
Are you looking for a career change? Have you heard that IT is the future? Have you seen friends and family members in successful and lucrative careers while making 6 figure salaries? Have you wondered how you can get into these careers? JoinIT Solutions, a US Based IT Company is here for you.
JoinIT Solutions is elated to announce our next training session for SQL Server Database Administrators. Over the years, we have not only produced hundreds of DBAs into the World Wide Job market but have built a community where people with No IT knowledge become SQL Server DBAs in Only 6 months. The results have been absolutely tremendous.
SQL Server Database Administrators make an average of 100,000USD annually in the USA and other developing countries. The work life balance enjoyed is unrivaled with many work from home and Hybrid Job opportunities. As a DBA, you are a custodian of company Data, thus, you are compensated as such.
Are you a complete Beginner in IT, or you have never even help a computer before or you have some IT knowledge. This training is prepared especially for you.
Apply here:
https://docs.google.com/forms/
Training Date: April, 2023
Training Duration: 6 Months
Admission is currently going on and Spots are LIMITED.
'We are building a community. A community Joined in IT' – CEO, Brian C.
Do not wait and do not procrastinate. Data is the future. Let us at JoinIT Solutions show you a way into that future.
Get Started Today!
About us
JOINIT Solutions LLC is an IT Consultancy specialized in bridging the IT Gap by supporting individuals in starting or developing a career in IT and offering advanced IT services that enable organizations and small businesses to transform their operations through innovative IT solutions and leverage our networks to find and recruit top IT talents.
Contact Us
+1 (210) 993-7190
contact@joinitsolutions.com
joinitsolutions.com
Visit Us
13923 Elounda
San Antonio, TX, 78245
USA