13923 Elounda, San Antonio, TX, 78245, USA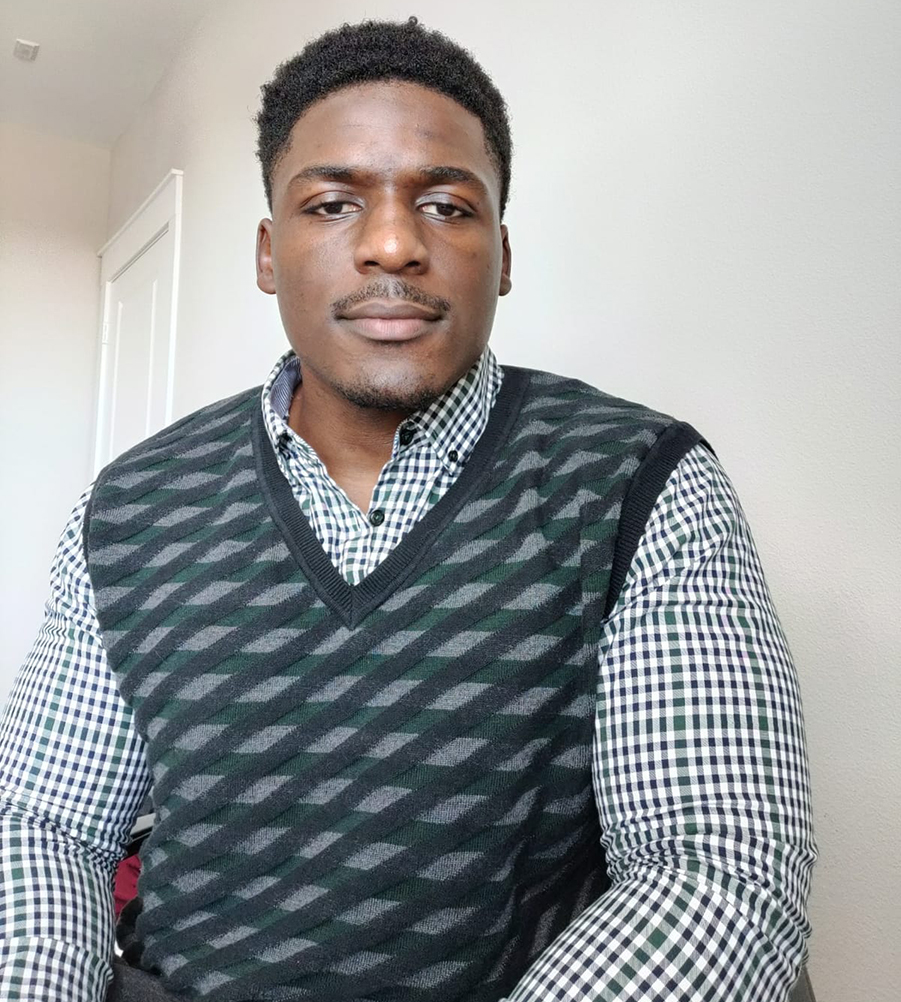 Alain Nfor, MCSA, is a SQL Server Database Administrator, who is passionate, driven and curious about all things IT. With a BSc in Accounting, IT has been a passion he has nurtured for years and that led him into the world of Database Administration. Alongside his plethora of skills, he is determined to acquire new skills that set him apart in this fast paced, knowledge driven Data era. As 'Data is the New Oil' – Clive Humbly,2006′, it is paramount we understand it, manage it and learn how to properly interpret it.
With a knack for teaching, tutoring and aiding others who are looking to enter into this field, Join IT Solutions offers him the perfect platform to nurture the skills he posseses and learn new ones as he encourages, mentors and guides trainees on staying focused and keeping up with their training.
About us
JOINIT Solutions LLC is an IT Consultancy specialized in bridging the IT Gap by supporting individuals in starting or developing a career in IT and offering advanced IT services that enable organizations and small businesses to transform their operations through innovative IT solutions and leverage our networks to find and recruit top IT talents.
Contact Us
+1 (210) 993-7190
contact@joinitsolutions.com
joinitsolutions.com
Visit Us
13923 Elounda
San Antonio, TX, 78245
USA